Ceramic Elixir Paint Coating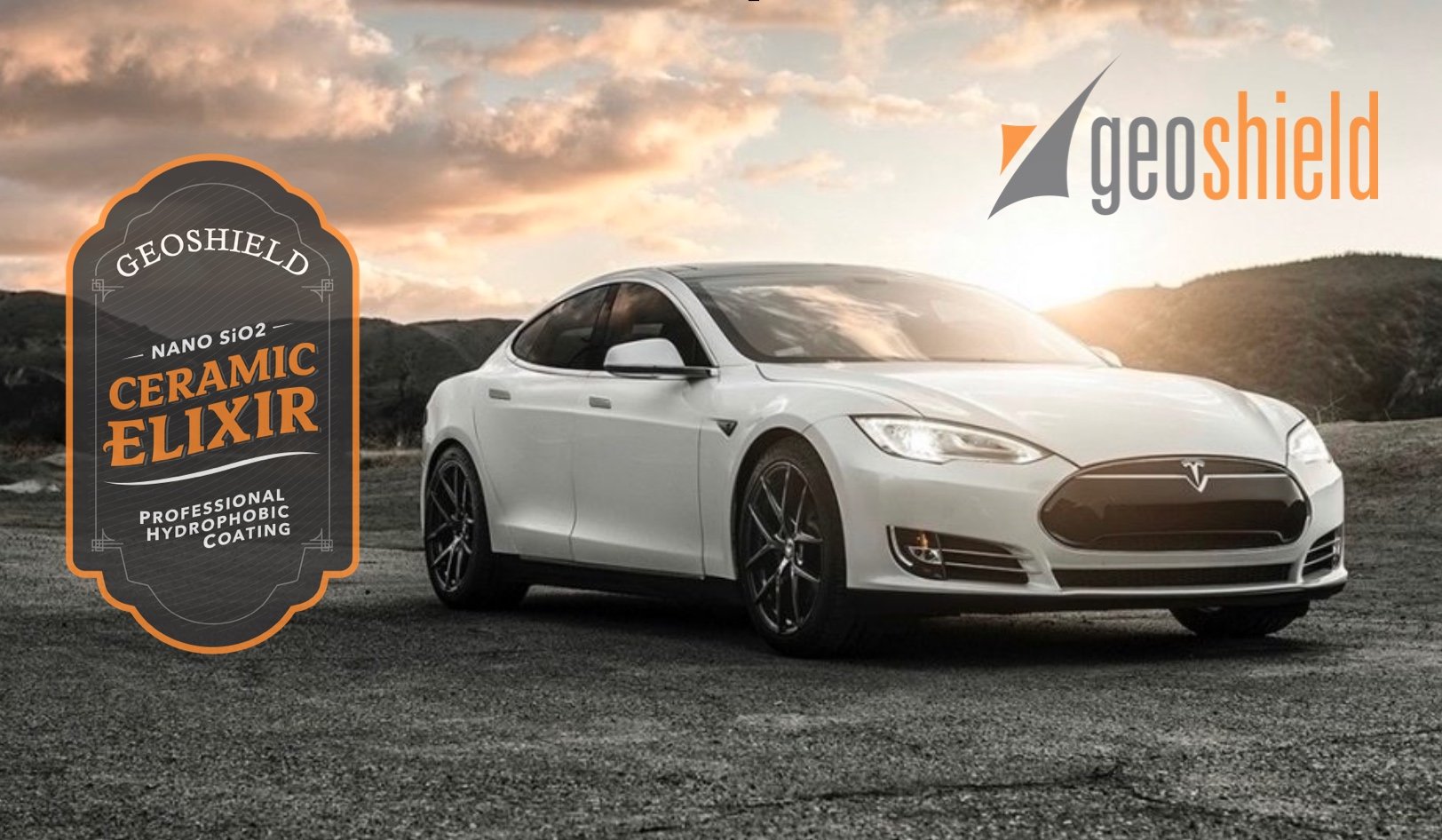 Since 2005 Geoshield has led the way in advanced ceramic coatings. Geoshield has since established itself as a leader in aftermarket automotive products worldwide. Geoshield has met the demand from its dealers in the Middle East who needed a product that would protect the surfaces of luxury automobiles from the harsh environmental conditions. For the past decade these dealers have been applying ceramic coatings to cars. Geoshield Ceramic Elixir has proven to protect and look great on some of the most beautiful cars in the most extreme climate.

Geoshield Ceramic Elixir is a professional hydrophobic coating made of nano ceramic silicon dioxide (SiO2). When applied to the surface of a vehicle, PPF or vinyl it will provide permanent resistance to water and dirt. The coating helps protect paint from scratching and maintains a glossy finish.

Geoshield offers a 2 Year Warranty when professionally applied and maintained.

Product Instructions & Care
---
Weather Proof

Repels Water

Maintain Glossy Shine
9H Scratch Resistance

Blocks UV / Prevents Oxidation

Stops Corrosion